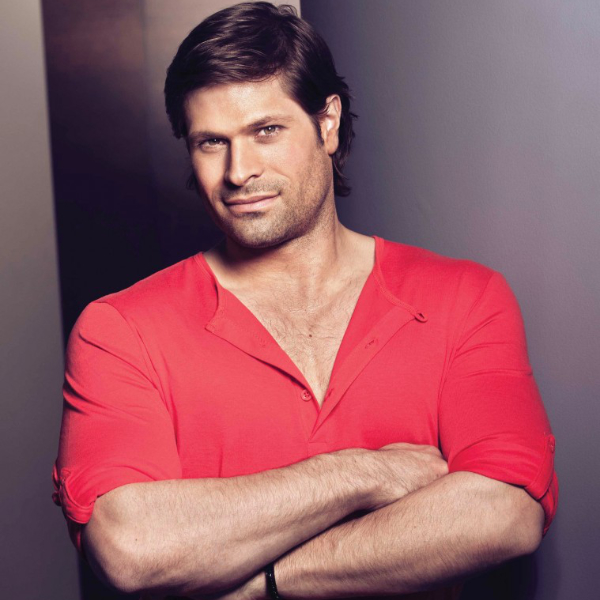 Charismatic and passionate
The relationship between Sebastien Louis-XVI and magic is similar to the one between the moon and planet Earth: an inexhaustible magnetism ties them together. This always growing fascination, which started at age 6, continues to fuel the artist, eager to integrate new illusions into his shows.Young, charismatic and passionate, he now has many television appearances to his credit.
He also opened for many humorists such as Louis-Jose Houde, Maxime Martin and Mesmer. Sebastien diversifies his interests to captivate his audience even more. Percussionist, humorist, imitator, juggler, dancer, fire-eater, etc., he has taken many courses enabling him to beef-up his performances.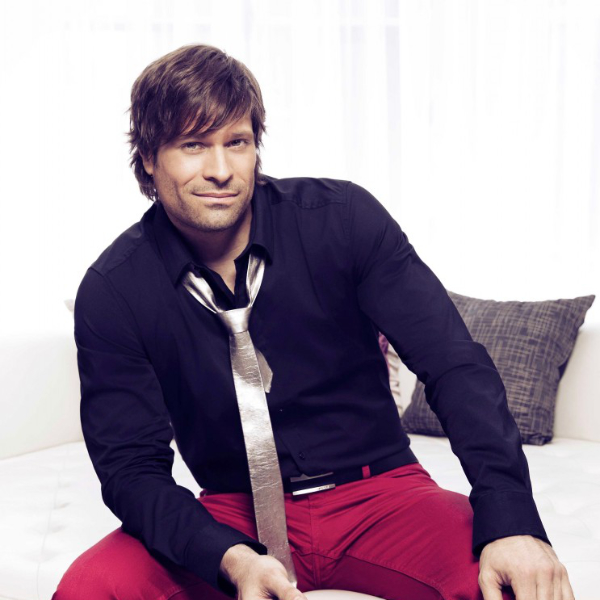 Latest news…
He also went twice to Haiti with the organisation "Clown sans frontières". During his first visit in 2007, he was invited to perform on national television for one hour. That experience reinforced his desire to show magic to everyone. To make people dream, here and elsewhere. One month after the 2010 earthquake, he went back to Port-au-Prince to give a little magic, and especially hope, to these distressed but oh so united people.
In May 2011, he was crowned winner of the magician's contest "le duel" at the "Cabaret de la magie" in Montreal. Amongst a variety of magicians who performed over a period of four months, he left with top honours but especially, with the appreciation of his peers, as the final result was provided by the vote of three judges that were also magicians!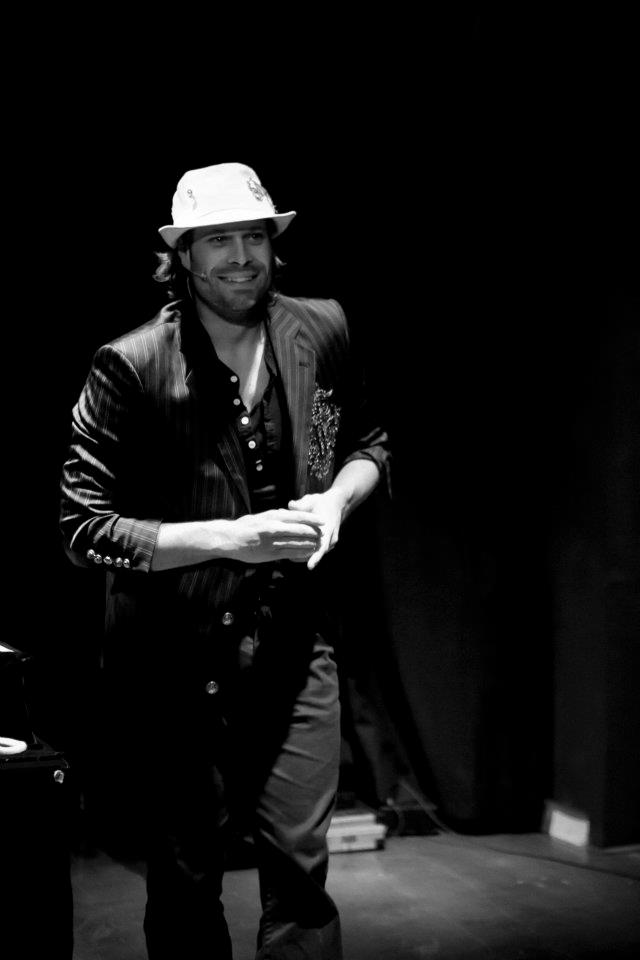 Close-up magic
Close-up magic is the art of fascinating the spectators that are close by; it is an incredible experience to amaze someone who is but at a meter's distance! You will see objects appearing, disappearing and being transformed.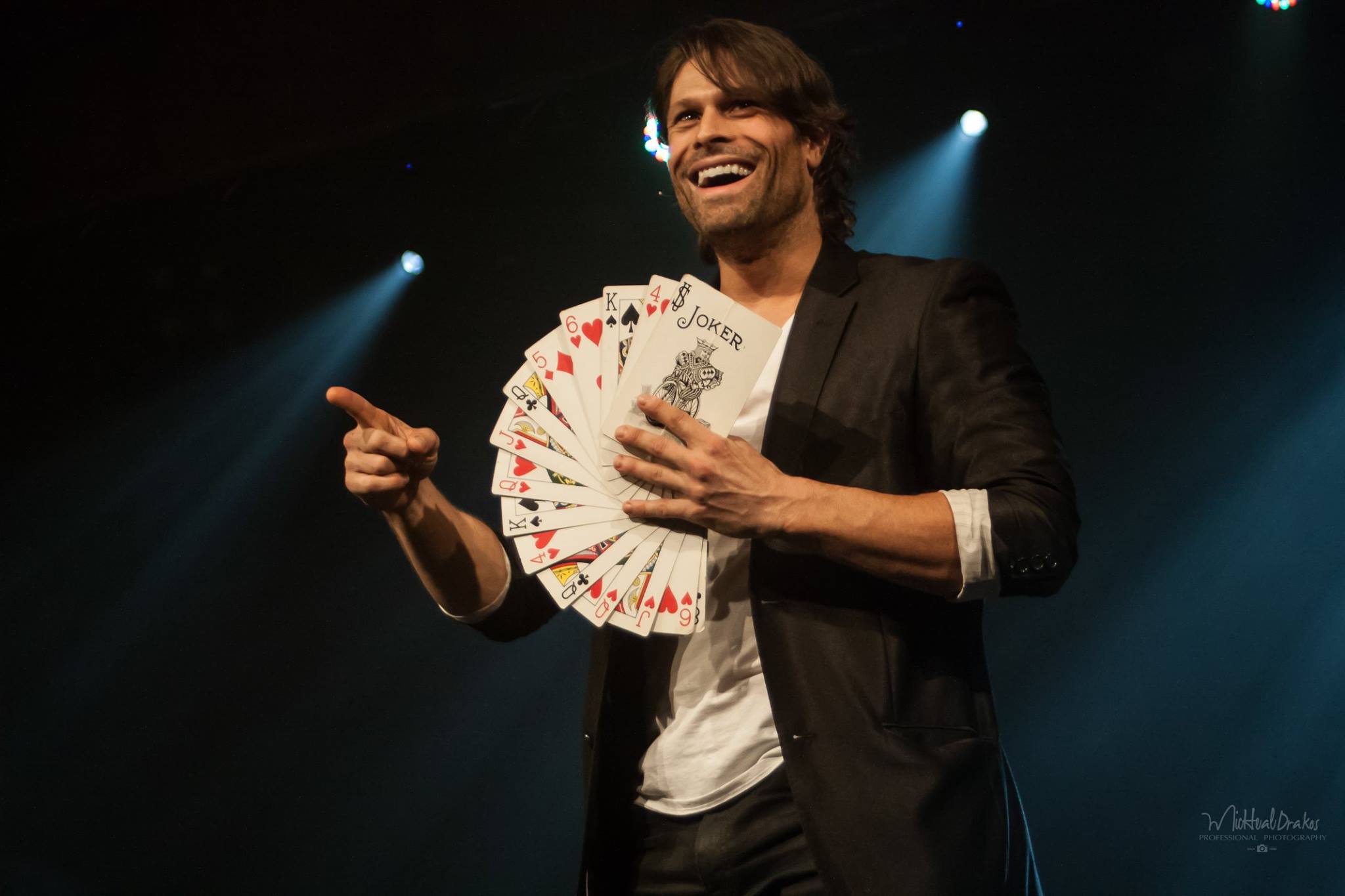 Stage show
An entertaining experience under the "Wow" banner! Being a multidisciplinary artist, Sebastien therefore brings forth a different and original show. Polished illusions to satisfy the most demanding amateur.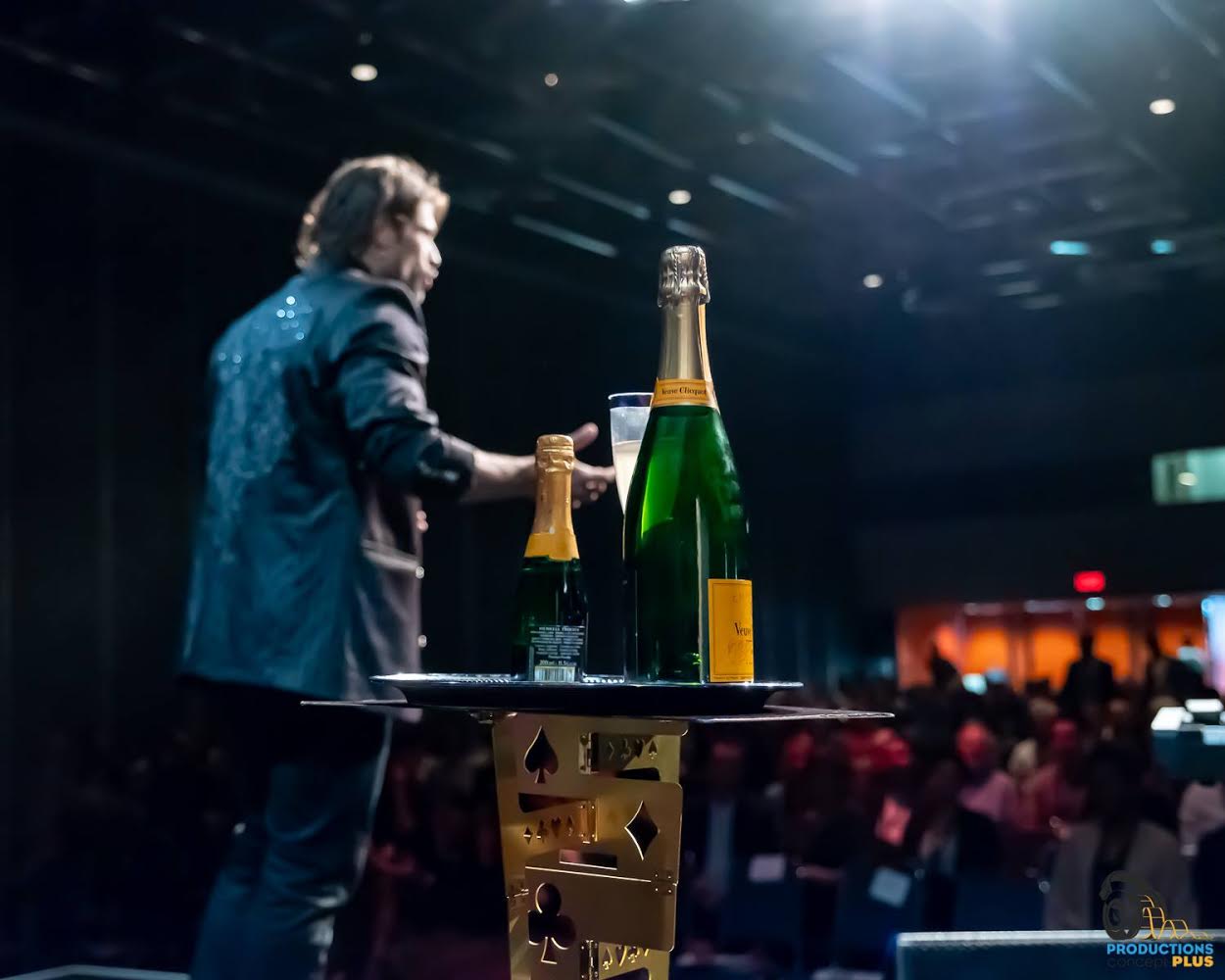 Motivational speeches
Sebastien has this ability to speaks his mind in a way that people understands it and then, he can touch them right to the heart. His motivational speech is different then most in a sence that it is a mix of a show and story telling.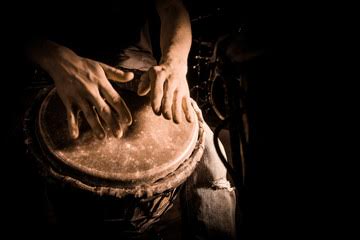 Percussion
With his god giving talent of music, Sebastien will bring your event to another level while playing on his djembe. He will play with the music of a dj or a mix of music that he can bring with him to simplify your life.